1 AIM, 1 SERVICE, 1 RESULT
The time has arrived for a new property company, and a new approach to selling and leasing property. A company that is ClientCentric offering a unique service to our clients.
Dominant industry players, Tracey Johnson, and Patrick Davison have forged their positions in the KZN property market for the past 30 years and have established themselves as industry giants and mavericks. With a reputation of building some of the most successful real estate offices and leading property developments, they have now started their own independent real estate marketing company. Tracey and Patrick, stakeholders of 1PROPERTY believe that, above all else, the most crucial part of marketing a property is communication. Our dedicated sales and leasing relationship managers will make weekly contact with our clients because we value your business.
The property industry is forever changing and evolving, however real state companies seem to stand still. The time is now to revolutionize the property sector, by working smarter to achieve results. Our company ethos is, we believe in quality over quantity to achieve 1AIM, 1SERVICE, 1RESULT. It starts with building a relationship with our clients by understanding your personal needs and expectations. This is our fundamental core value. Additionally, we offer our clients a range of services that fall under the roof of 1PROPERTY. These include bond origination, legal, bridging finance, and insurance.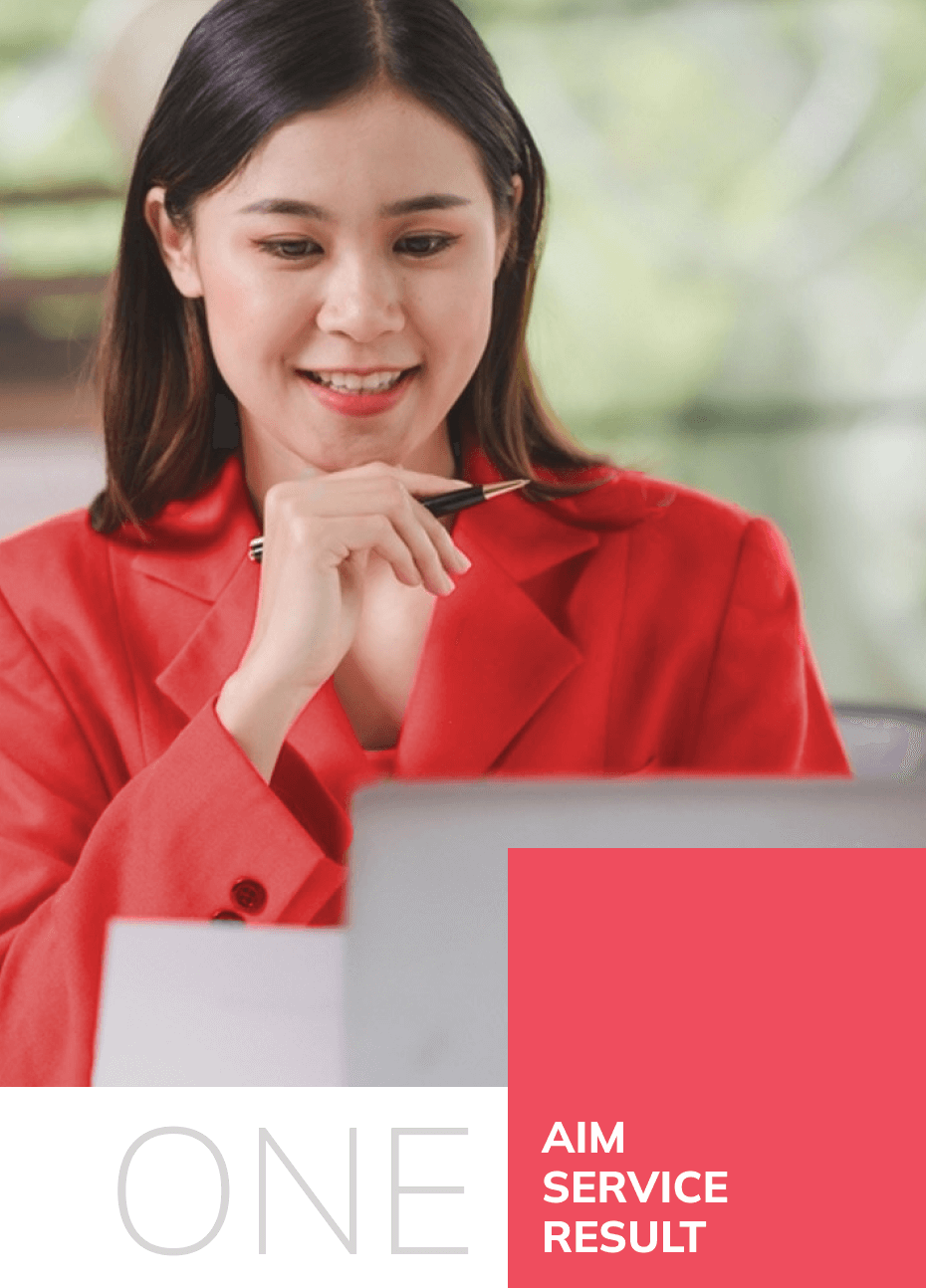 We invite you to join us on this exciting journey
with 1PROPERTY, your personal property partner.